The Litchville-Marion school district is offering high grade laminate for sale. Gray color, approximately 550 square feet. The flooring is located at the high school in Marion and will have to be removed by the buyer by May19,2023. This is a high grade of laminate purchased from Valley Flooring in 2021. This room saw very little traffic. Please pm a bid. Payment is due within 2 days of auction end or bidding will be opened up again. The Litchville-Marion School District retains the right to reject any and all bids. Please remember when offering a bid it is up to the buyer to remove the flooring. Bids will be taken until Monday, April 3, 2023 @ 4:00 pm.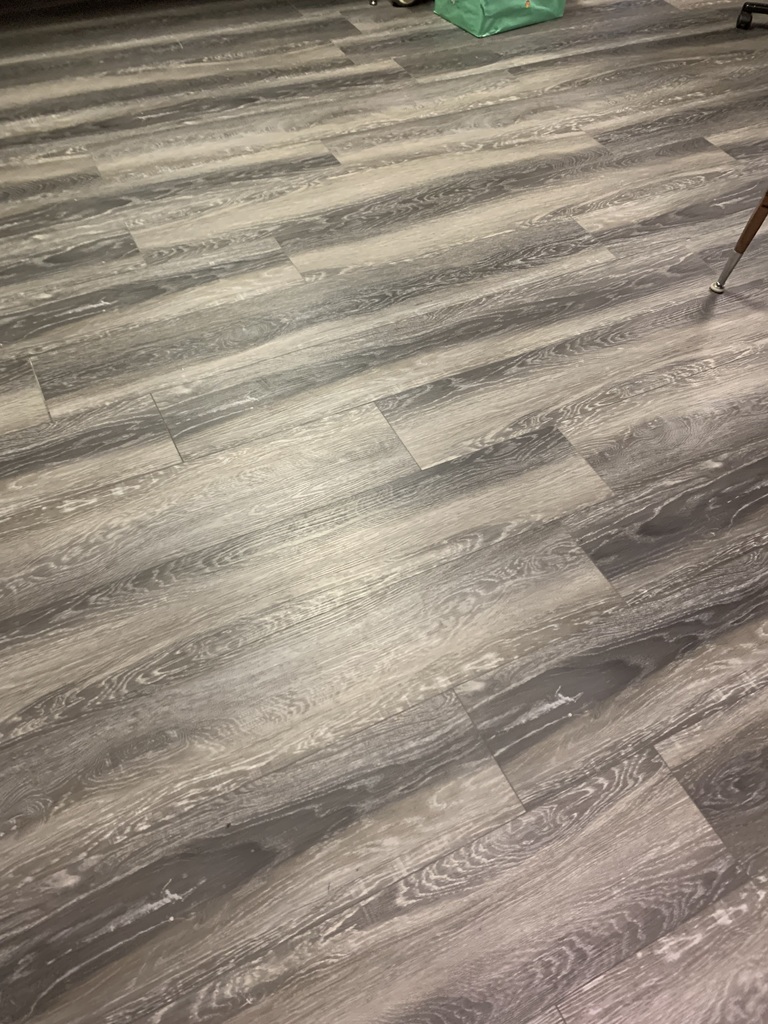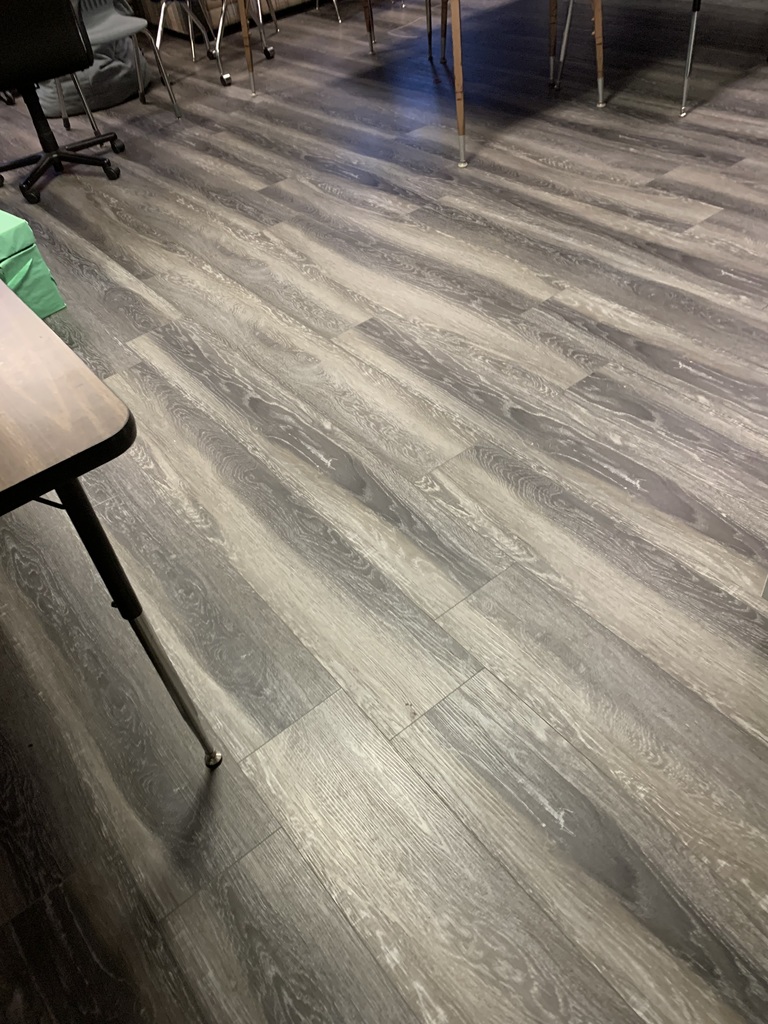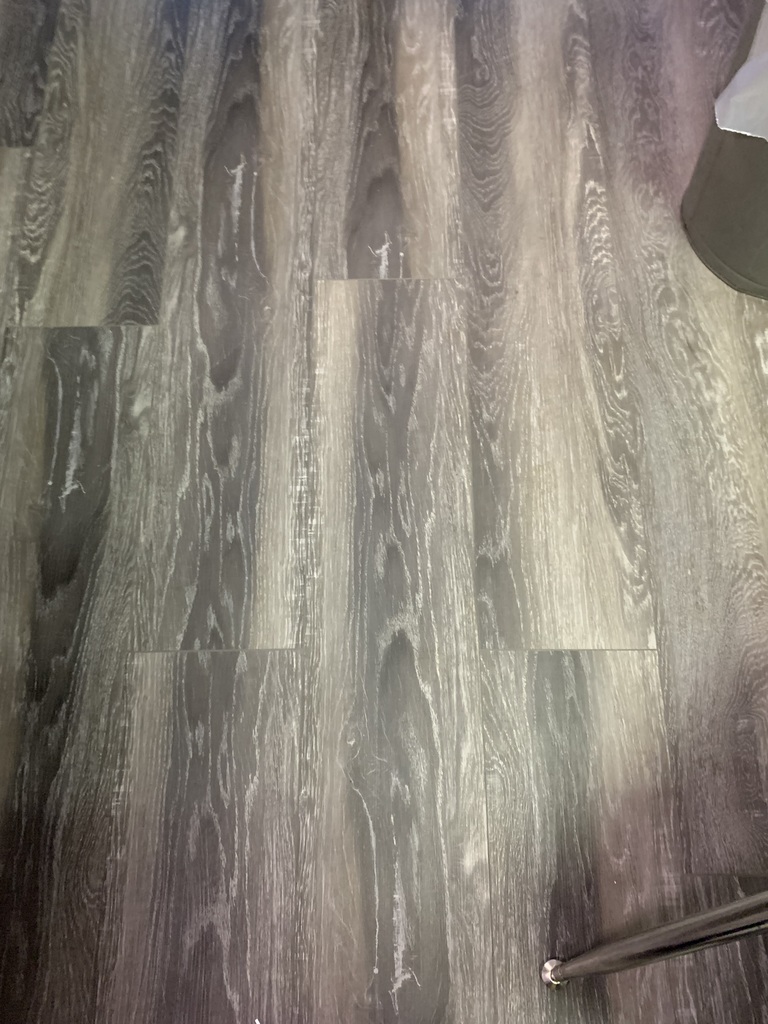 We reached our goal of collecting 100 pairs of socks! We'll continued with the Sock Drive until Friday, March 31st.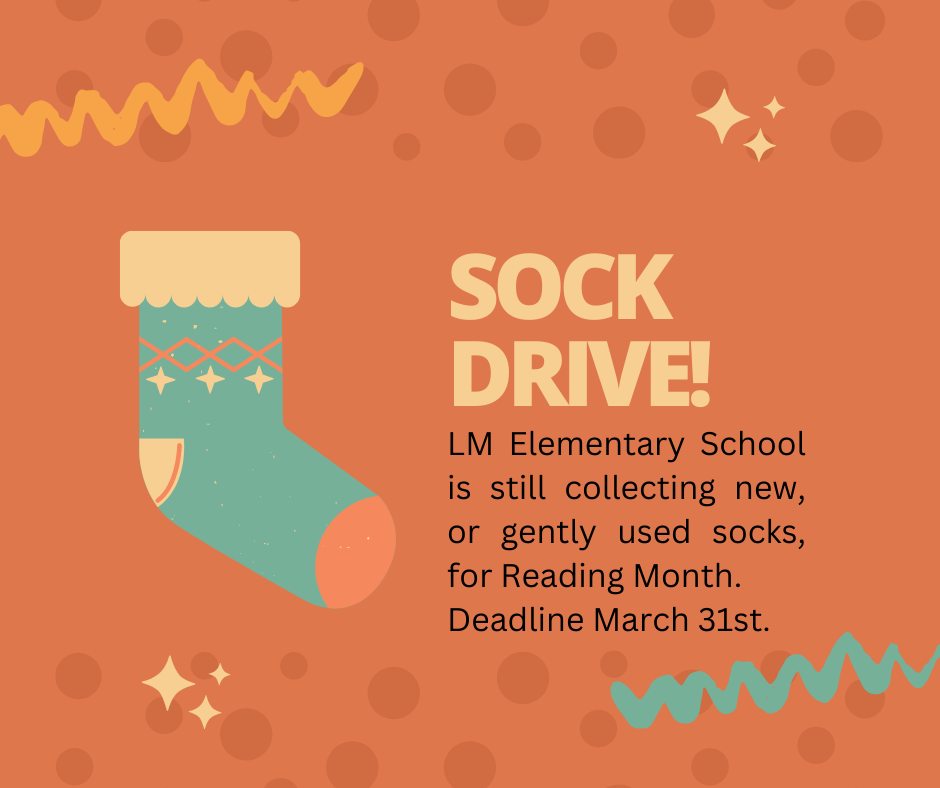 A special meeting of the Litchville - Marion School Board will be held on Friday, March 24, 2023 @ approx. 8:00 pm at the LMHS Smart Lab. The purpose of the meeting is to approve a letter of resignation. Cindy Vogel, Business Manager

😃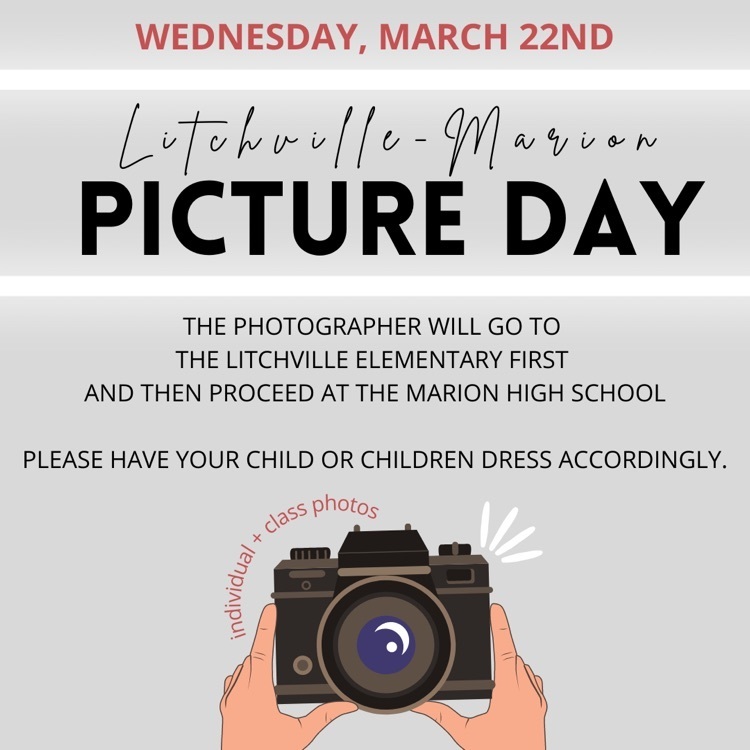 Accounting students played Monopoly...with a twist. No currency exchanged hands, but transactions were journalized and cash was tracked on a T account. 💴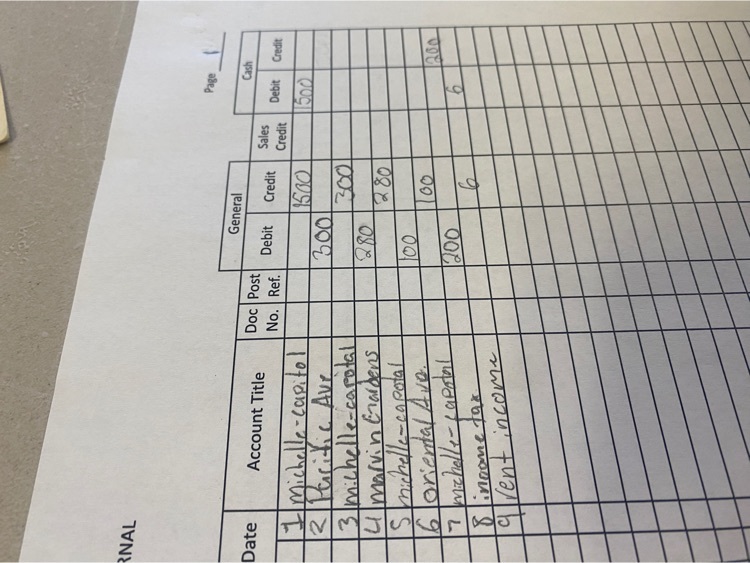 Updated: We will go virtual today, March 16.

Thursday, March 16: two hours late. We will reassess before 8:00 for virtual. If we go virtual, classes will start at normal times (first period at 8:35, etc.)

Todays 5&6th grade girls basketball game is postponed.

Hunter safety: Sunday's (tomorrow) live fire is canceled. Monday and Tuesdays' classes will extend an hour.

UPDATE: Today, March 10, we will be going virtual.

March 10: School and buses two hours late

Food bank!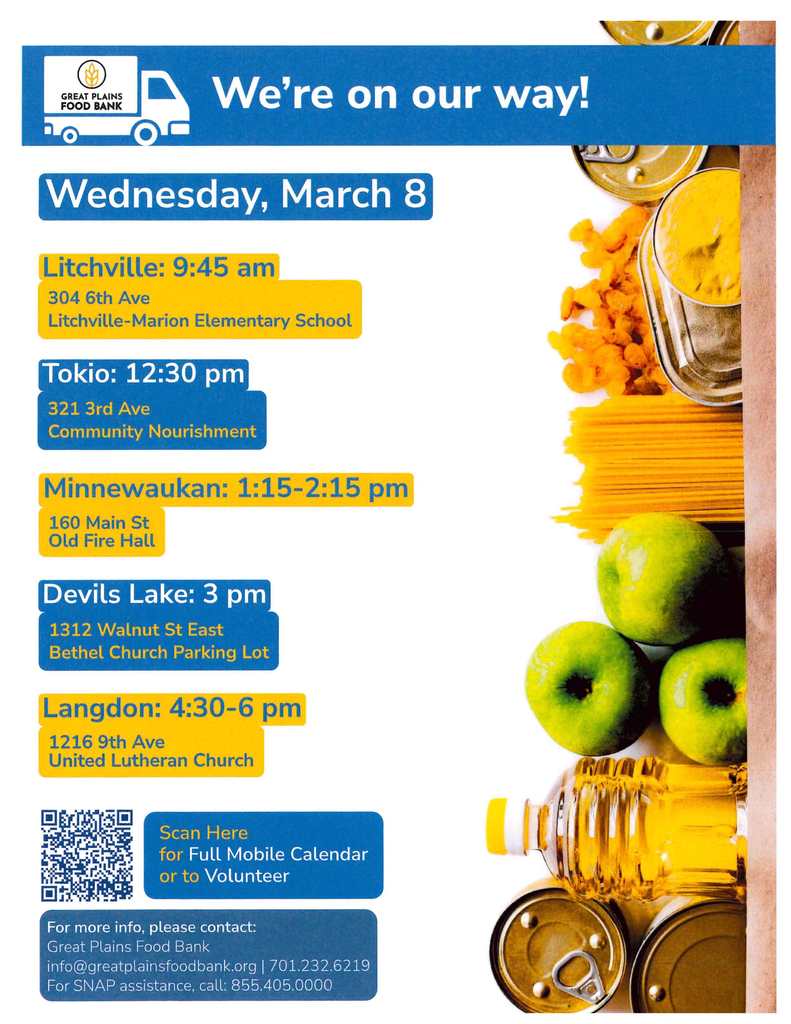 These fill up fast. Take advantage of it.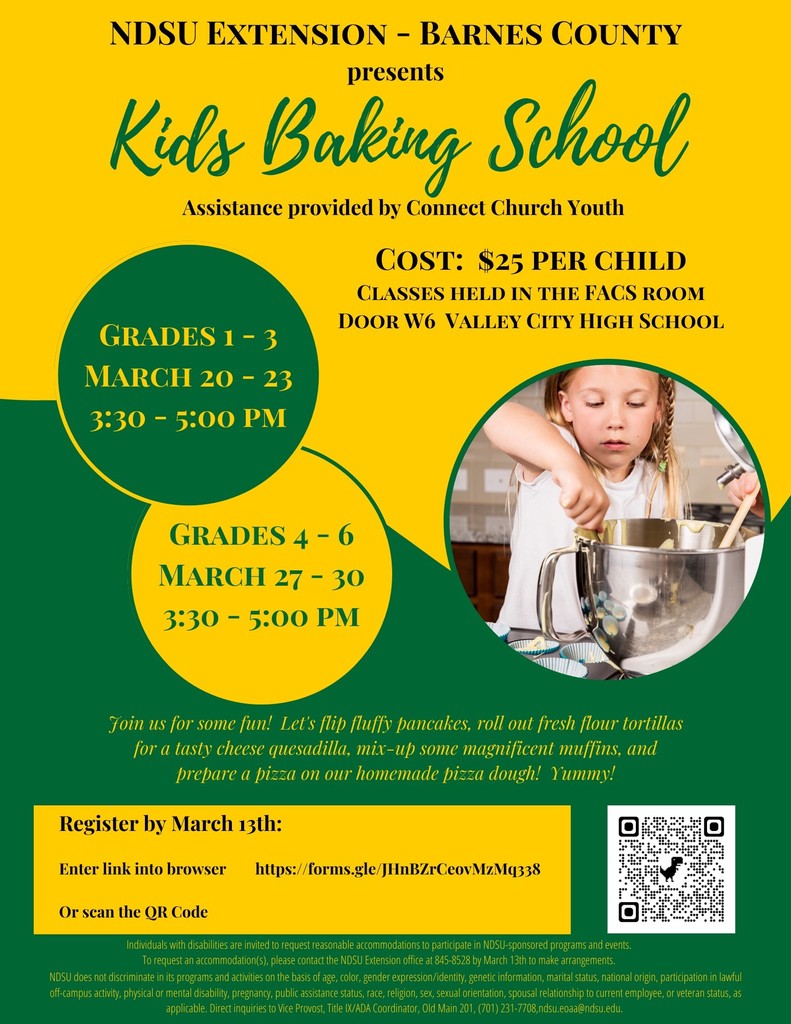 5th & 6th Grades GBB practice has been cancelled for today 2/28/23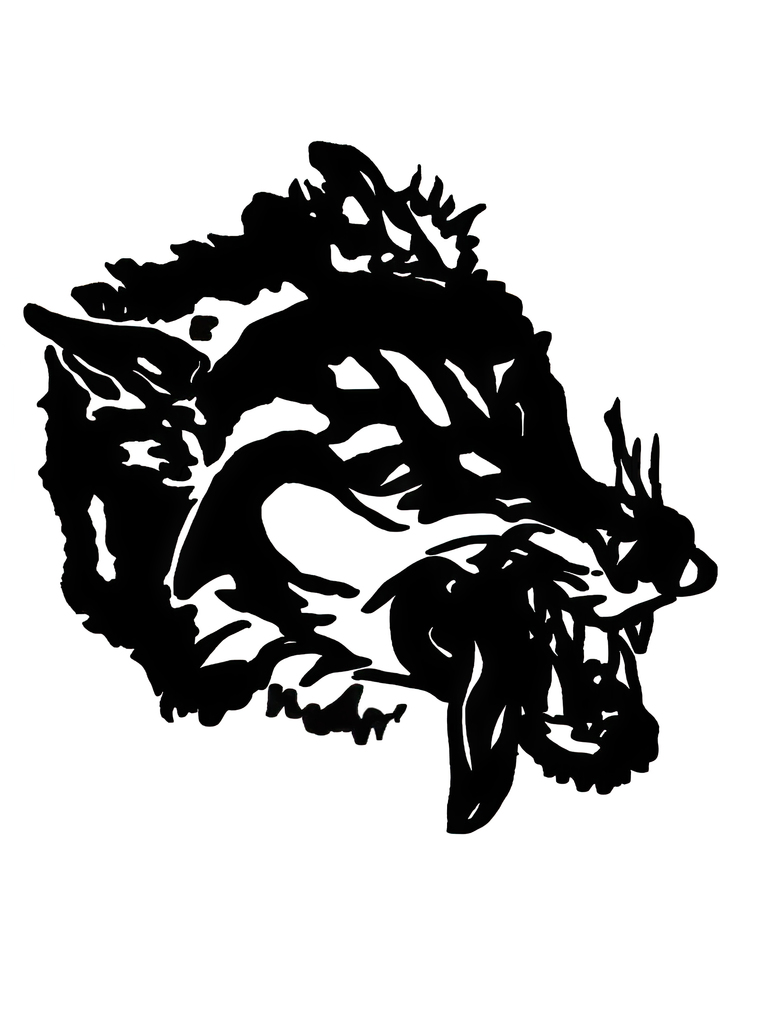 Elementary students and staff celebrating Reading Month!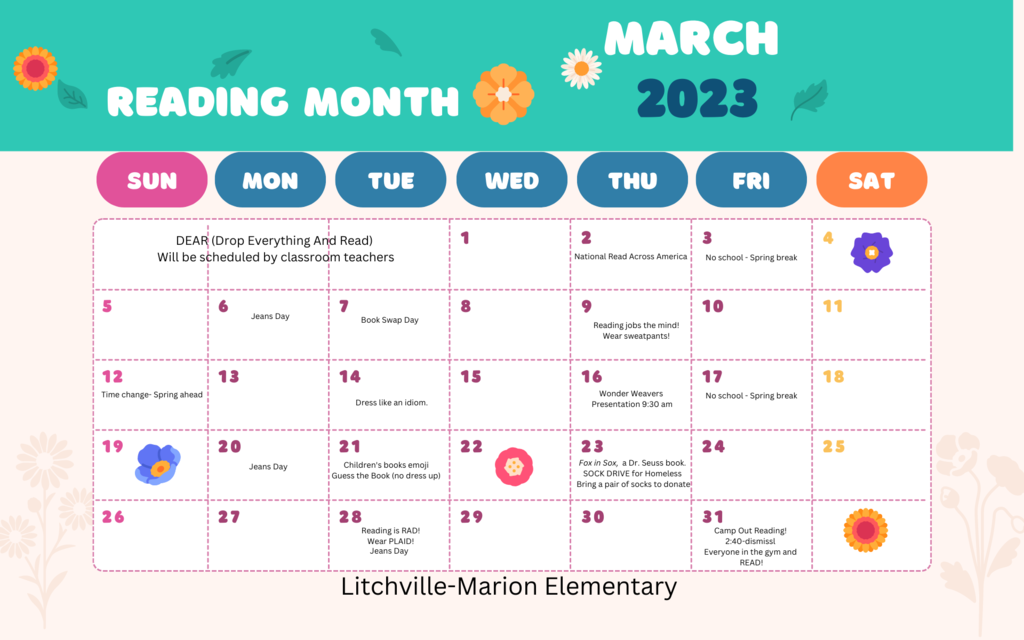 LM will be virtual learning Thursday 23 February.
LM will be virtual tomorrow, feb 22nd.
No hunter safety tonight in Marion.
Superintendent Tom Nitschke presented Gary Karlgaard with his new member certificate from his attendance in Bismarck in October. Gary was elected for a two year term in June.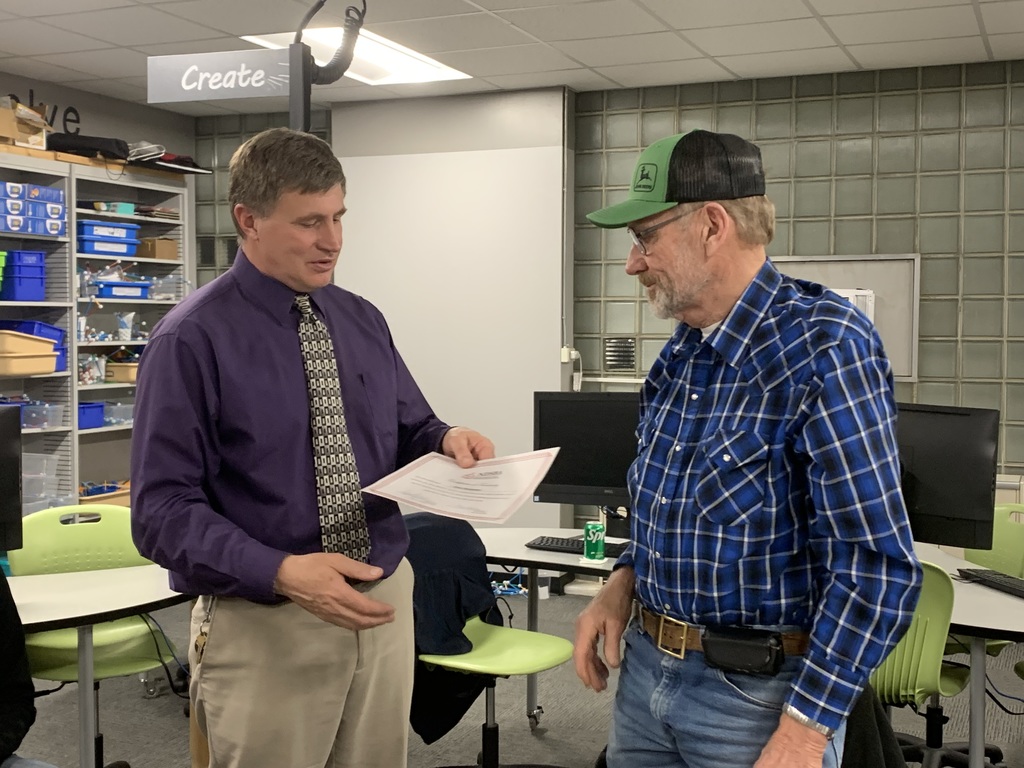 We had a great time at the spelling bee!! Thanks for all of your hard work representing Litchville-Marion Lexi Haugen and Brinley Rufsvold!!