😃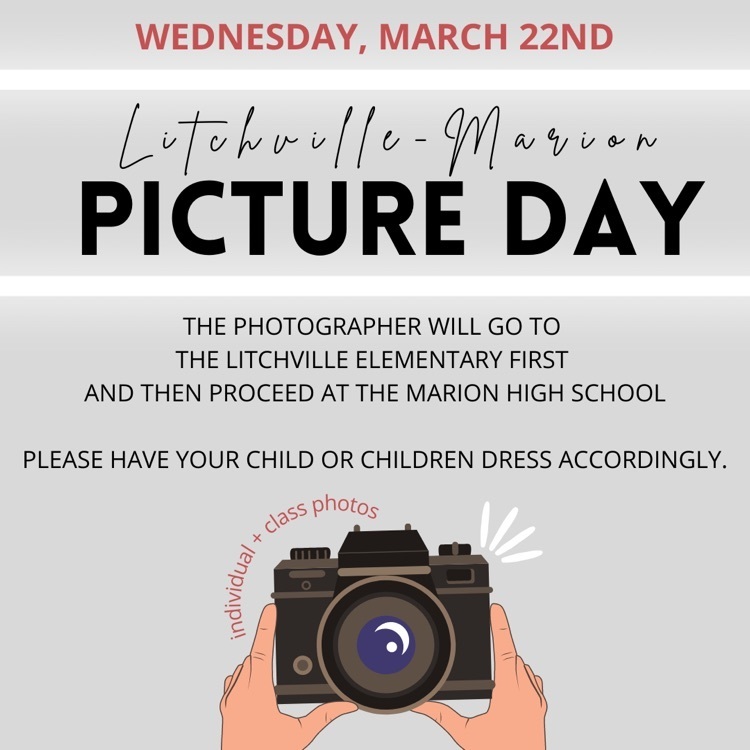 Accounting students played Monopoly...with a twist. No currency exchanged hands, but transactions were journalized and cash was tracked on a T account. 💴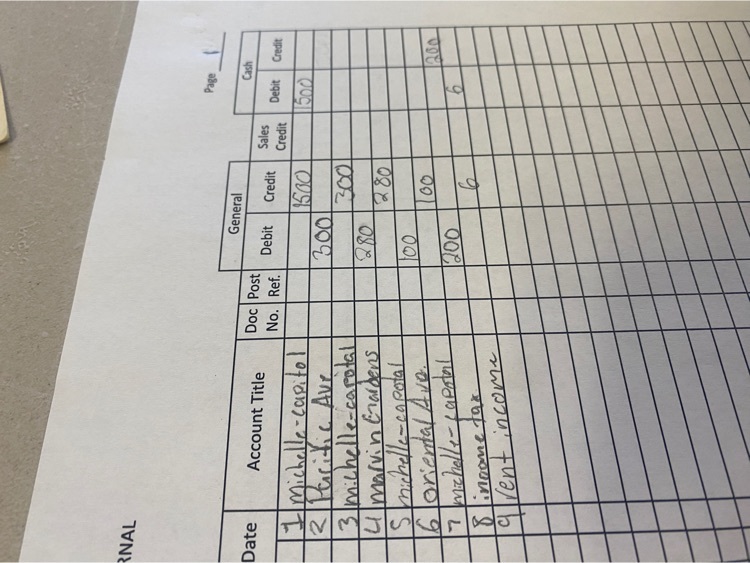 Updated: We will go virtual today, March 16.

Thursday, March 16: two hours late. We will reassess before 8:00 for virtual. If we go virtual, classes will start at normal times (first period at 8:35, etc.)

Todays 5&6th grade girls basketball game is postponed.

Hunter safety: Sunday's (tomorrow) live fire is canceled. Monday and Tuesdays' classes will extend an hour.

UPDATE: Today, March 10, we will be going virtual.

March 10: School and buses two hours late

Food bank!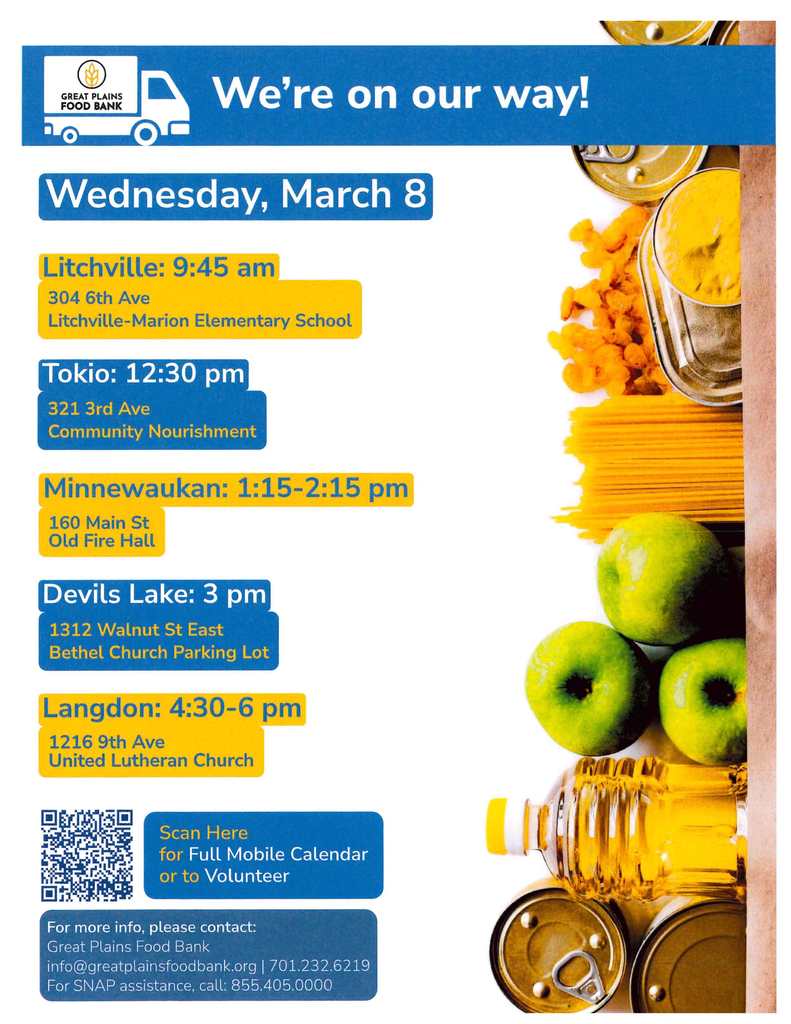 These fill up fast. Take advantage of it.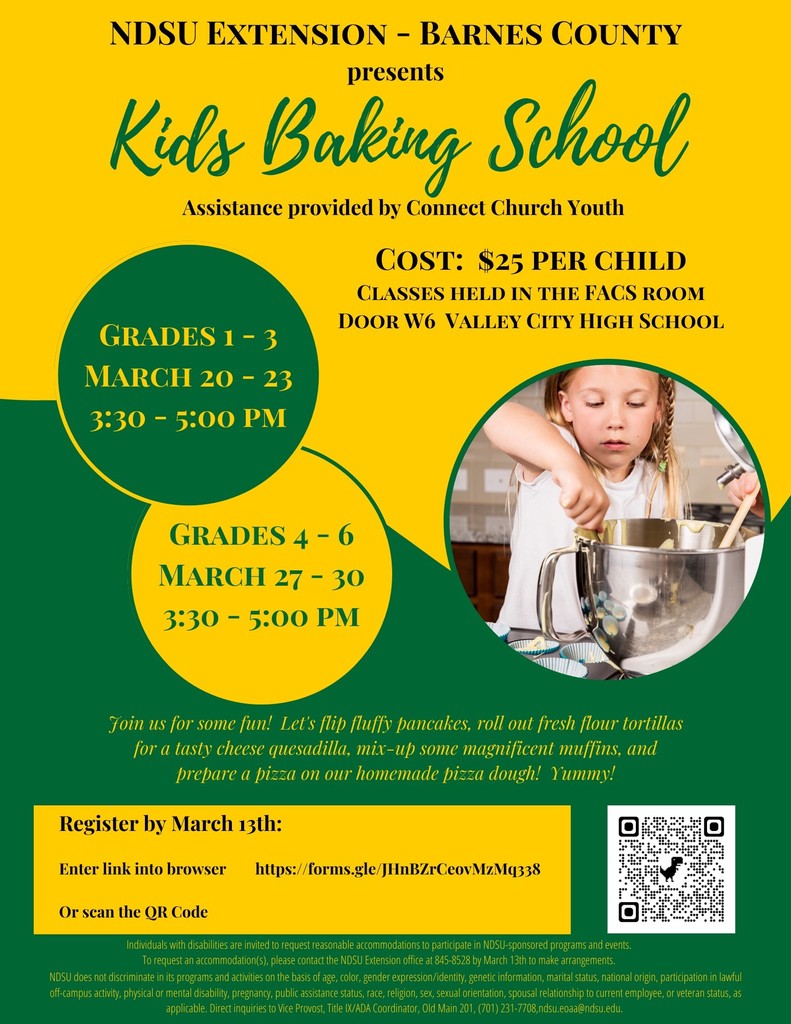 5th & 6th Grades GBB practice has been cancelled for today 2/28/23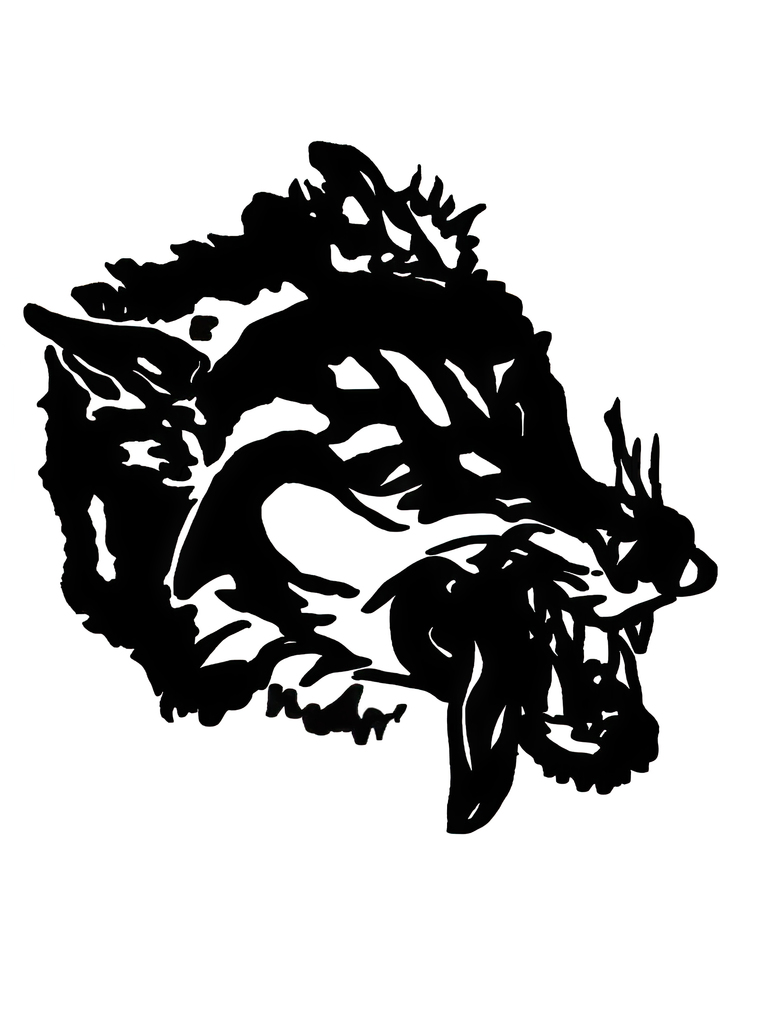 Elementary students and staff celebrating Reading Month!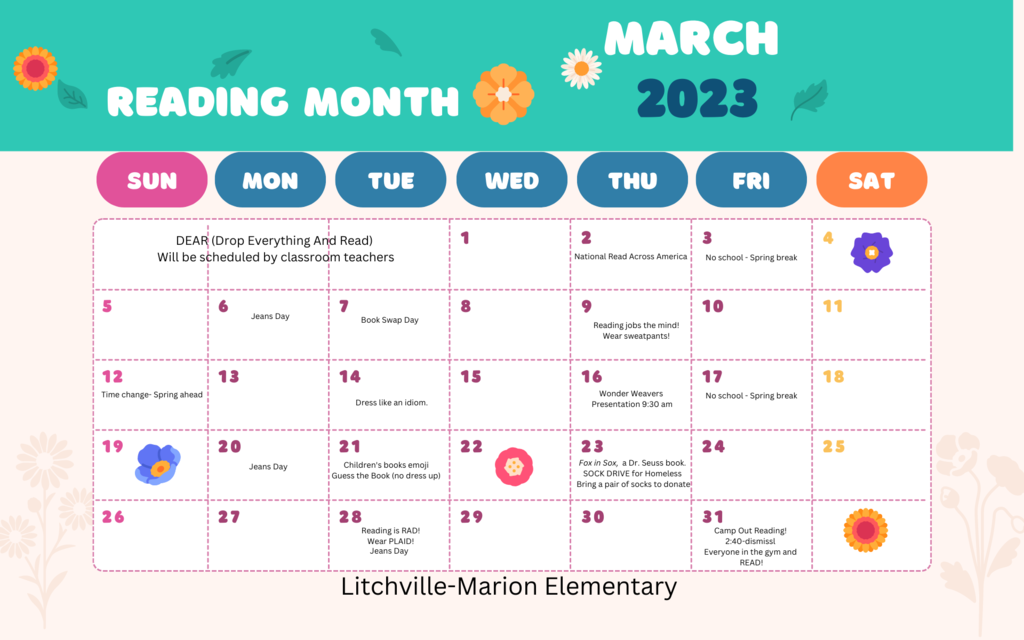 LM will be virtual learning Thursday 23 February.
LM will be virtual tomorrow, feb 22nd.
No hunter safety tonight in Marion.
Superintendent Tom Nitschke presented Gary Karlgaard with his new member certificate from his attendance in Bismarck in October. Gary was elected for a two year term in June.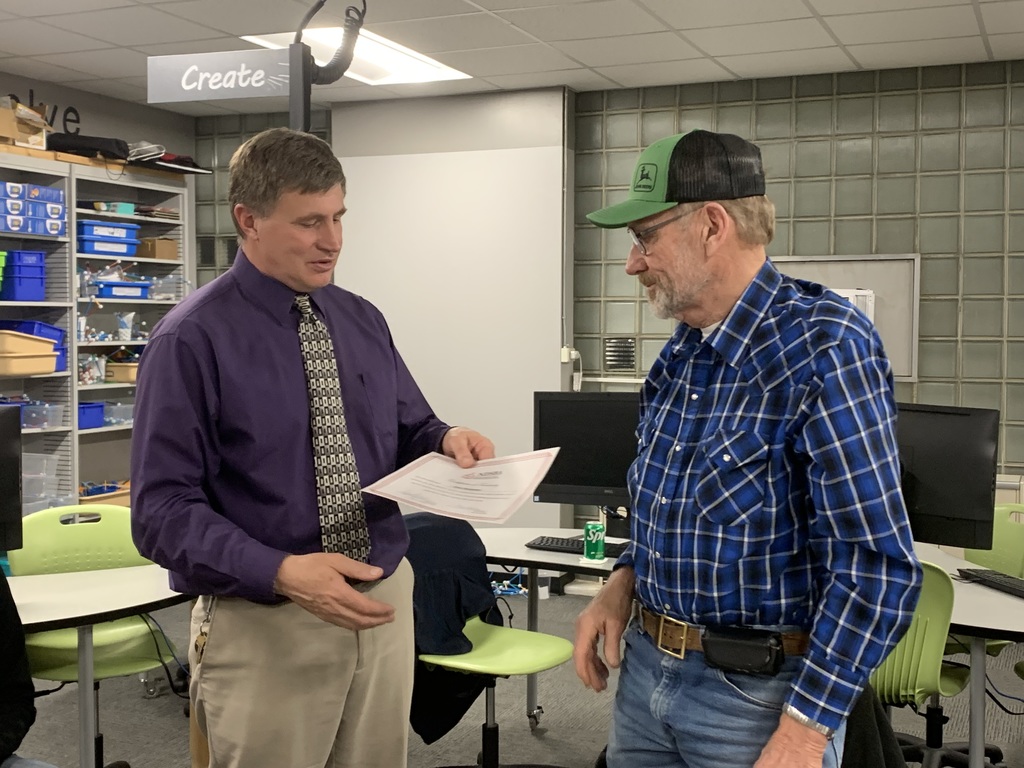 We had a great time at the spelling bee!! Thanks for all of your hard work representing Litchville-Marion Lexi Haugen and Brinley Rufsvold!!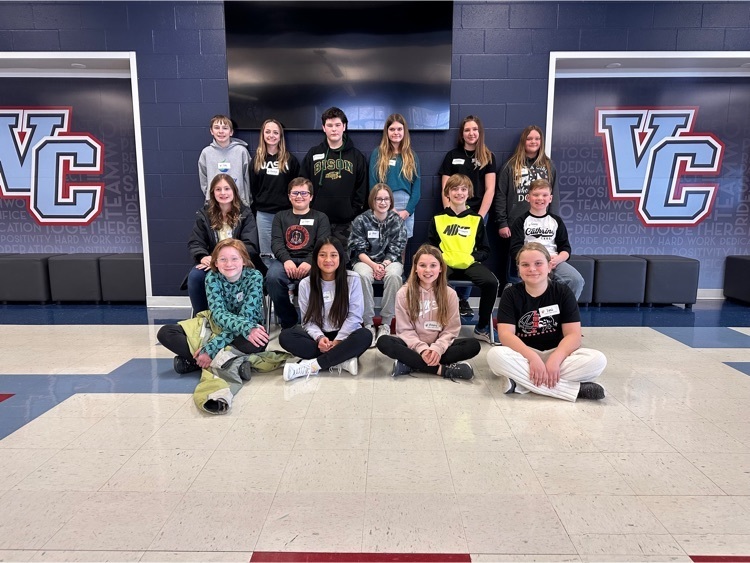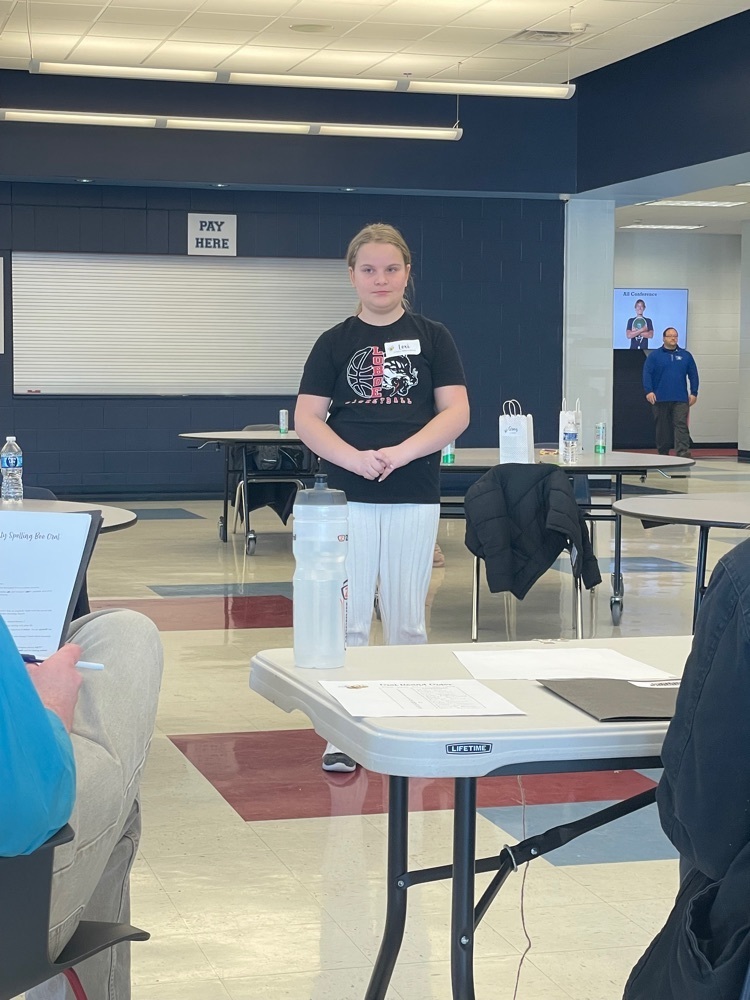 We are ready to spell! Spelling Bee starts at 1:00 🐝🐝 Good Luck!!

Don't forget your Dollars for Scholars Cash Raffle tickets! Win $50 on Mondays and Wednesdays in February; $100 on Fridays!
LM will be on time in person. Thank you Renee, Davey, and Brian for getting out there early.. Here is a brief summary of our discussions and decision Super Windy Visibility is no problem. There is very little blowing snow Roads are a little slick or snow covered in some places slow down a bit anð we will be fine.