2nd Grade was able to go to the Tasty Treat for ice cream cones!!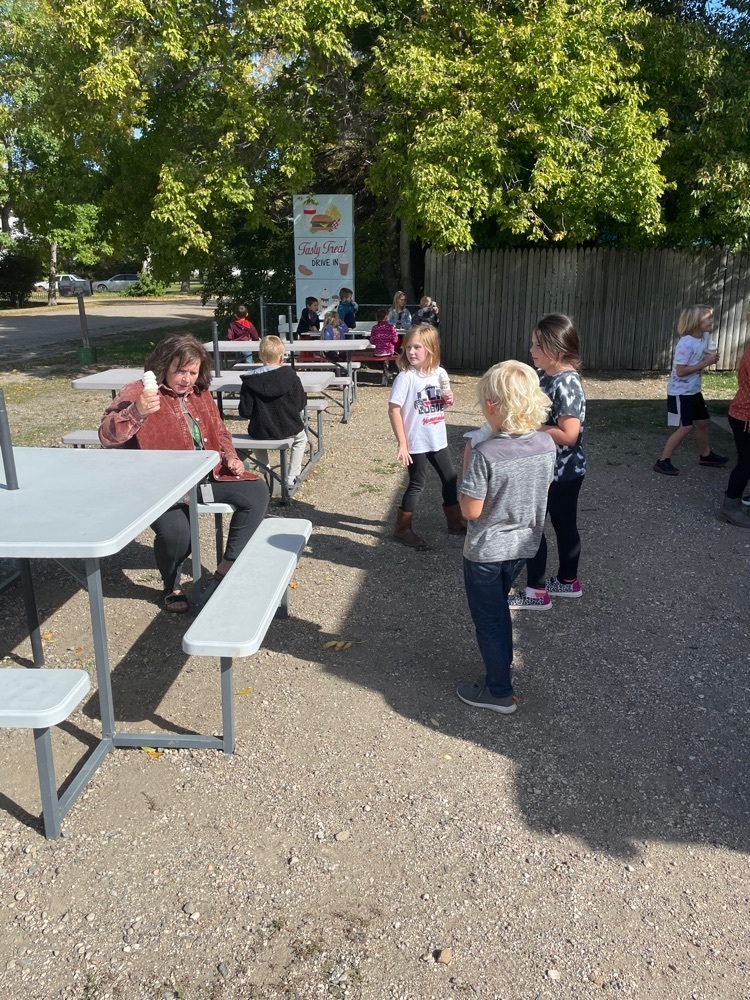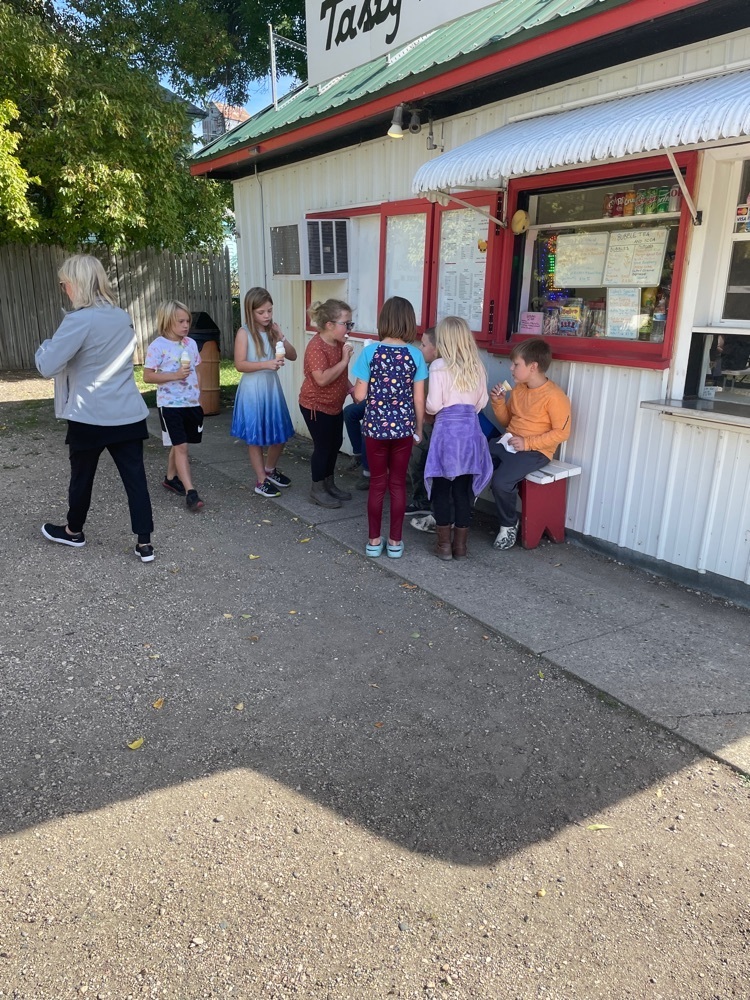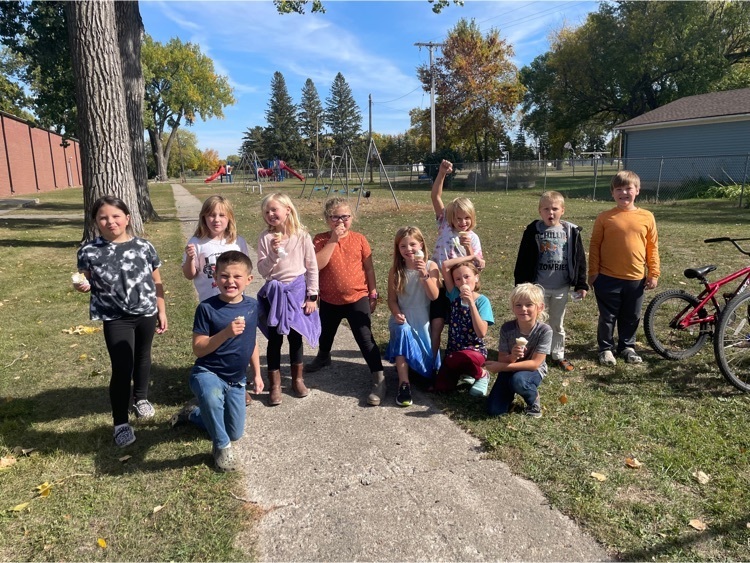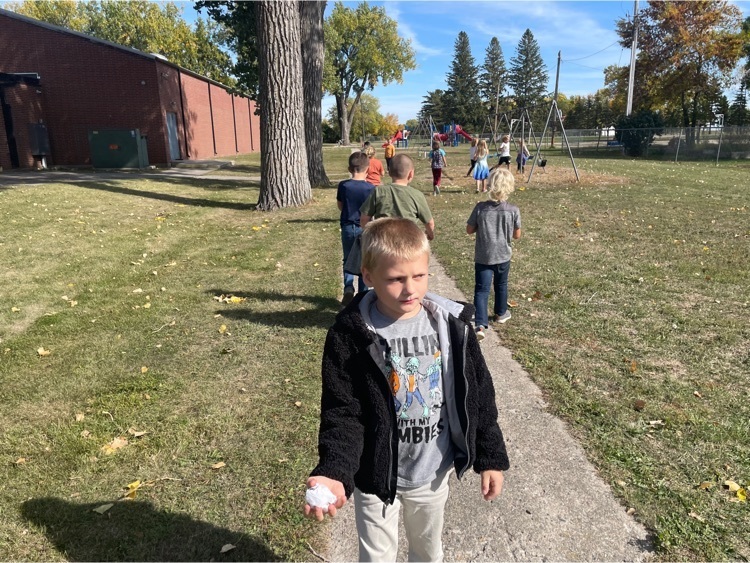 NWEA Testing!! 3rd, 4th, and 5th grade will be taking the NWEA tests this week and next week!! Be sure to get plenty of rest!!
Don't forget to hand in all paperwork and activity fees as soon as possible!
Be sure to get your sports physical completed before the first day of practice for your sport.
Back To School Night!! Monday August 15th at LMES 5:30-6:30 Meet and Greet w/Supper 6:30-8:00 PTO Carnival $5.00 per Student $20.00 per Family